When winter makes going outdoors less appealing, getting exercise in can be tricky with children in tow. These Denver gyms offer childcare and other great amenities so you can get your workout in and someone else can care for your bundle of joy.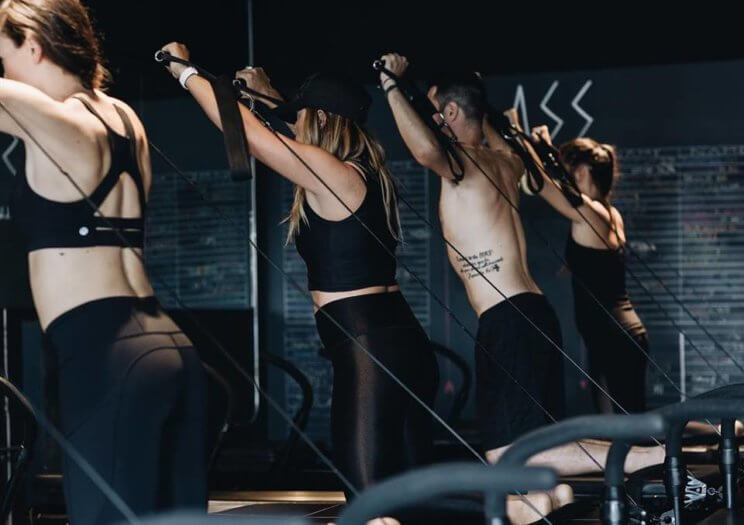 Fierce 45 has a reputation for classes that are high energy and ready to push you to your max. Described as High Intensity Pilates the forty-five minute workouts so you can sculpt your body with support. The Fierce 45 studio in Lo Hi offers the Fierce Little Ones childcare for children ages three months to sixteen years during the morning and evening classes.
Cost: $8 first child +$4 additional sibling for drop-in/ $70 for ten visits/$80 one month unlimited.