When people think of haunted spots in Colorado they often consider the fairly popular Stanley Hotel or even Cheesman Park which topped our last list of 10 Creepy and Real Haunted Places in Colorado. The spooky season is coming around again and here are seven more spots in Colorado that will leave you chilled and peaking under your bed before you sleep tonight.
1
VAMPIRE GRAVE, LAFAYETTE ,CO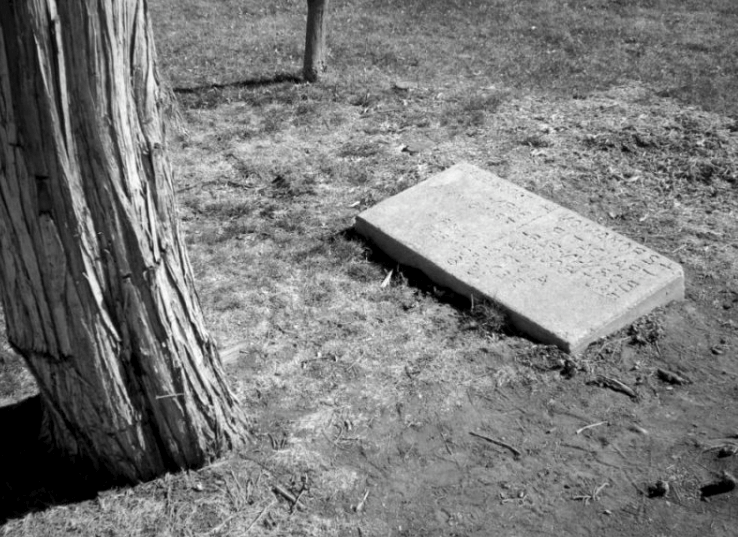 In Lafayette there is an old cemetery that was originally purchased as paupers final resting place. Many who came to rest here for eternity never got a headstone, but one person did – Fodor Glava from Transylvania. Local lore says he was a vampire and the tree that is over his grave grew from the stake that was thrust in his heart to keep him from rising and causing havoc.
Local kids report seeing a tall dark figure sitting atop the grave. Paranormal investigators have caught pictures of orbs floating around the headstones and voices hissing from another world. You might visit the grave, but perhaps you should be sure to eat something with a little garlic before hand- just to be on the safe side.